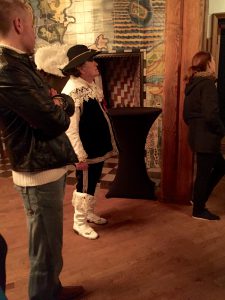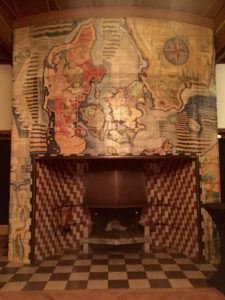 When you are enjoying a rare guided tour in Børsen, Copenhagen and suddenly, King
Christian 4th appears. Fun fact, Christian 4th build Børsen … in the 1620s… Btw,
that will be my future fireplace in that future castle I'm going to live in when
I find a millionaire…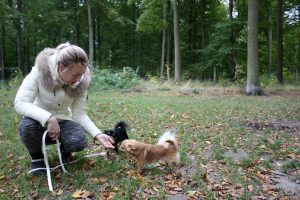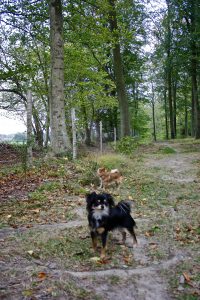 Spent some quality time with my awesome sister and her two beautiful Chihuahuas last Saturday. Fall is just a beautiful time of year!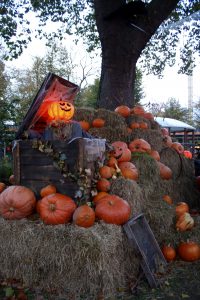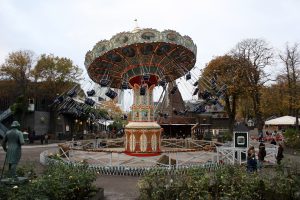 When I grew up, I did not know what Halloween even was. Now Tivoli opens once a year especially dressed for that very occasion. I love tivoli, so any excuse to visit the place right?
so to spend time in Tivoli, with a childhood friend and her sweet, amazing daughter – that's
a afternoon well spent!